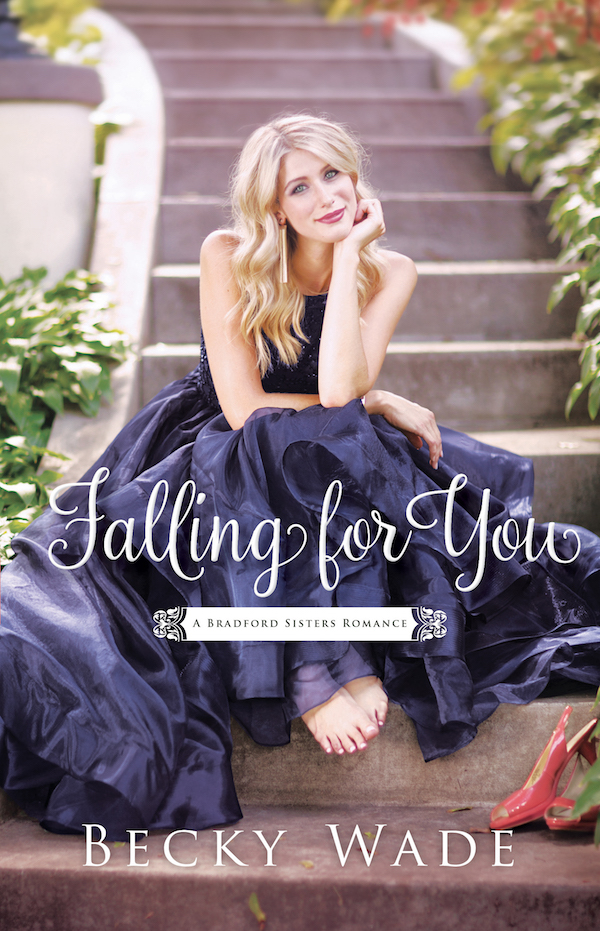 I loved Becky Wade's Porter family series. And it's been a while since I read the first of the Bradford Sisters story, True to You. So I was excited to see there would be a story for Willow. I found the start a little slow, with so many characters and different story lines. And a mystery that didn't exactly feel like it belonged to Willow and Corbin. However, this story takes you on a journey of letting go and forgiveness. So many times we hang on to anger, regret and sometimes guilt, that we don't allow our hearts to forgive. Willow walks this path when she is asked to help solve the mystery, along with her former boyfriend Corbin.
Corbin's new found faith and how he wrestles with it, was inspiring when he seeks to share it. Sometimes new believers struggle with how to share something that is often times hard to explain. He also struggles with temptation that had not been a problem before he met Christ. The characters host so many deep feelings - deep hurts, anger, mistrust, passion, temptations - yet the revelation of forgiveness and love conquer in Willow and Corbin's relationship.
I voluntarily reviewed a complimentary copy of this book which I received from the publisher. All views expressed are my honest opinion.