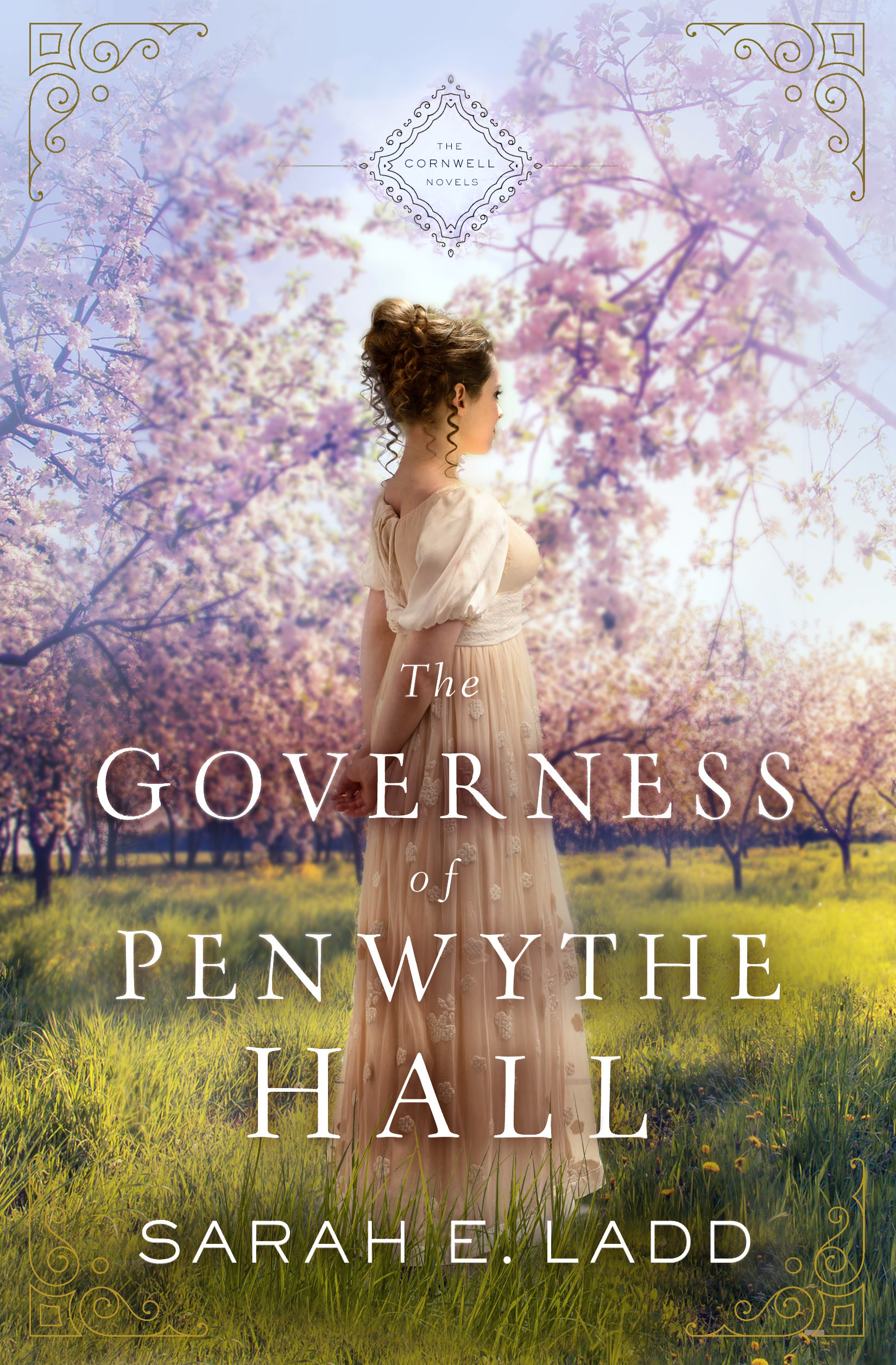 The Governess of Penwythe Hall by Sarah Ladd is a beautifully written novel staged in the early 1800's. Cordelia Greythorne, having fled Cornwall following the death of her husband, has found her place as a governess. But with the sudden death of her employer, she is asked to stay on with the children when they are sent to live with their uncle.
Jac Twethewey is working hard to establish the orchards, left to him by his uncle. When his nieces and nephews arrive, with their governess and tutor, he is shocked to learn that his estranged brother has left them in his care. He finds that Delia has a heart for the children, helping them through the grieving, after she has herself, suffered through much. She carries a painful past, and a mysterious secret. Will her secret bring danger to the children she has grown to love?
The story of loss and blooming love, with a suspenseful climax, was well paced and enjoyable. It was an
intriguing story that I highly recommend to fans of historical fiction.
I voluntarily reviewed a complimentary copy of this book which I received from the publisher. All views expressed are my honest opinion.